In 2015, HGV's were involved in more than 400,000 accidents, that resulted in 4,000 deaths and 116,000 injuries. As devastating as that sounds, Lorries and large transportation vehicles are highly significant to companies and the distribution industry, and as the numbers continued to rise as the years have gone by, the safety standards have risen as well.
Well, companies and organisations, over the past few years have been developed, or have developed, amazing new technology that has been proven to make driving HGV's easier and even save thousands of lives. I mean, these numbers above were unacceptable, and whilst these new devices aren't going to completely stop fatalities or serious injuries caused by large vehicles, decreasing the numbers is a good start.
Some of these new advanced technologies include:
Lane Departure Warning Systems – a Mechanism designed to keep the vehicle in the lane, and preventing it from drifting out in harsh weather conditions or by mistake. There are lots of different levels of this technology; ranging from a noise as an alert to get you back in the lane to steering the car back into position automatically, it's incredibly clever. Analytics has shown that installing these systems on all large vehicles can prevent 6,372 crashes, 1,342 injuries and 115 deaths each year.
Video-based Safety Monitoring Systems – cameras and sensors that help monitor the driver's performance, and can give feedback to the driver to suggest actions for a safer, easier drive. Analytics has shown that installing these systems on all large vehicles can prevent 63,000 crashes, 17,733 injuries and 293 deaths each year.
Volvo Trucks New System – Volvo Trucks have developed a new system that does a 360-degree scan around the vehicle to monitor anything happening around it. It will then suggest actions or alert the driver to avoid any incidents and make the journey safer for everyone. This was mostly created to protect pedestrians and cyclists, so hopefully, it's enough to save more lives.
Self-Driving Lorries – This is the latest breakthrough in haulage technology, out of the 4. Furthermore, up to 3 lorries will travel in formation, as a test, where acceleration and braking will be controlled by the leading vehicle, whilst steering is controlled by the human driver.
These were just a few examples, as there is so much more technology that has been developed/is in development that has similar aims – to make the roads much safer for drivers.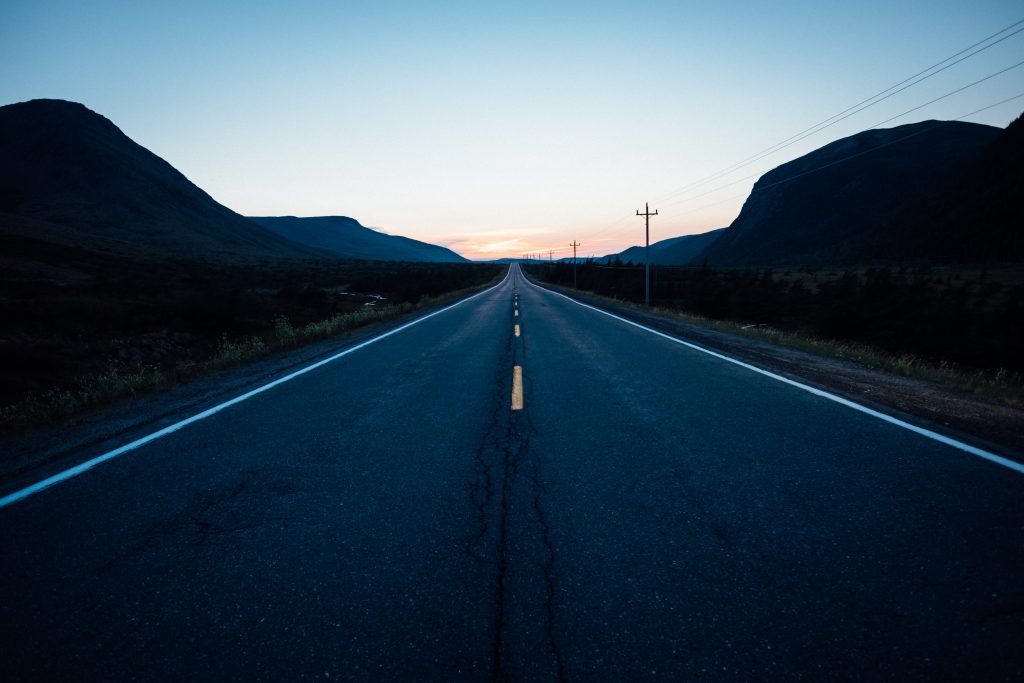 It is awfully scary driving next to an HGV, especially because the vehicle is more than triple the size of yours. However, driving the vehicle is just as scary as driving next to one, as it is the driver's responsibility to be aware of his surroundings, and to distribute the delivery safely and on time.
What we are trying to say is, as dangerous as these vehicles are, you yourself should stay alert at all times and be aware that:
They have larger/more blind spots.
If you can't see them, they can't see you.
You should leave a safe distance.
You should watch out for indications.
Just because they have this safety technology, doesn't mean you still shouldn't be alert of these heavy vehicles.
Thank you for reading.