As we enter a new decade, it's a good time to reflect on the impacts and developments made in the 2010s. With over 80% of all basic, personal items being distributed and delivered by Heavy Goods Vehicles, it's understandable that the industry is continuously growing.
So what's in store for specialists in the HGV and forklift industry? In this article, Swannells Transport is exploring a few theories about the future of HGV driving in 2020 and beyond…
1. Stricter Laws and Qualifications
With safety becoming a bigger priority than ever, we predict that stricter laws and qualifications will come into play, to improve professional capacity, publicity and most importantly, safety on the roads. It's highly likely we will suddenly see the introduction of more difficult qualifications in becoming an HGV driver or specialist.
After all, the use of HGVs for businesses are increasing exponentially. So, increased regulation will improve working conditions and safety.
2. A Gender Neutral Industry
Since the beginning, HGV driving has historically been a male-dominated industry. However, as we enter 2020 more and more females are stepping into the role in an increasing demand for skilled drivers.
Additionally, with stricter laws and qualifications also potentially coming into play, the better working conditions and salary is making the career more appealing for men and women. In fact, we have already begun the decade with more women working as HGV drivers than at any other point in history.
We can imagine a future where the ratio of drivers has a more equal ratio – we are excited to see how this decade will change those statistics.
3. Tesla Semi Electric Lorry Launch
In 2019, Elon Musk announced the launch of the brand's new electric lorry was delayed until this year. The Semi is the new addition to Tesla's well-known and popular electric vehicle range and will be capable of driving for up to 600 miles on a single charge, even when fully loaded.
Furthermore, this range of vehicle will be capable of accelerating from 0-60mph in 5 seconds, so a powerful truck it shall be. However, according to the UK HGV drivers, the production of HGV vehicles shouldn't be about power, it should be about efficiency and safety.
It's claimed that the Semi's energy recovery systems are capable of recovering 98% of kinetic energy to the battery – which is a lot more than other electric vehicles already on the road. With a low wind resistance, surround cameras and even a new Enhanced Autopilot system with emergency braking, automatic lane keeping and lane departure warning, this vehicle sounds like a very exciting addition to the range, with some environmental benefits too!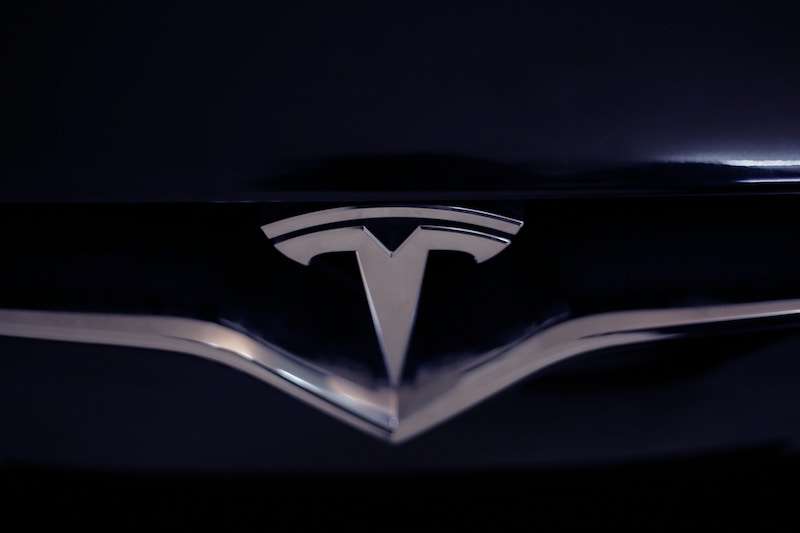 4. Expected Increase in ADAS
Advanced Driver Assistance Systems (ADAS) is a type of truck safety technology that ensures a safer driving experience. 90% of road accidents are caused by a mistake made by a driver, so ideally, this system is aiming to create an accident-free future for the roads.
ADASs are electronic systems designed to assist a driver while in use of the vehicle using a wide range of powerful technologies that can either alert the driver of potential hazards or take temporary control of the vehicle if reaction times aren't up to standards.
As safety and efficiency is a huge, huge factor of concern in the HGV industry, it is highly expected that ADAS will be seen as a mandatory feature, rather than an optional one.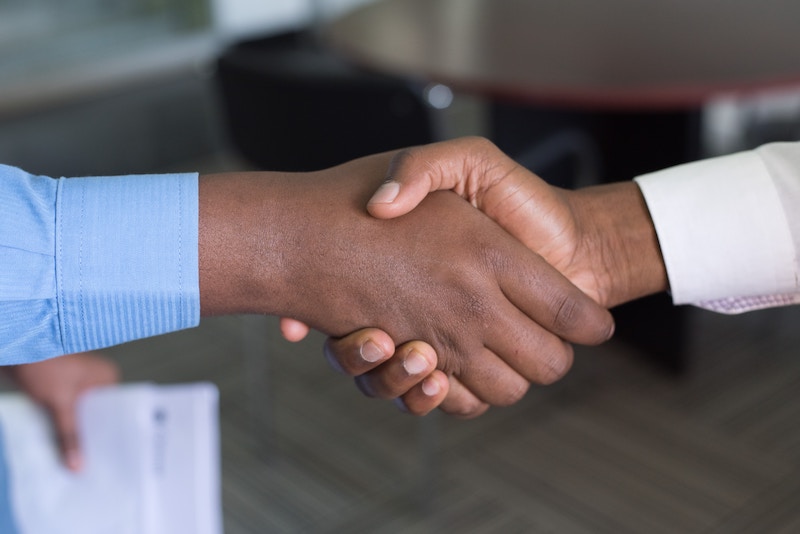 As a haulage company in Cambridgeshire, Swannells Transport like to keep up to date with the industry and the worldwide news. This allows us to improve the quality of our services, our equipment and our team.
For more information, contact Swannells Transport today or alternatively, follow us on social!