As the Coronavirus pandemic continues to affect day-to-day lives worldwide, health and safety has became an even bigger priority than before. For businesses, keeping the environment clean and social distance secure is the primary focus, to ensure everyone is kept safe when visiting and working.
As individuals, maintaining good health should always be important for us, but prioritising it when balancing your work and social life should always be your main aim. Below are a few ways drivers can keep clean and safe during these tough times.
1. Disinfect your vehicle
In order to control the spread of germs, it's important you keep your "working environment" clean. Germs live on skin, clothes, and most surfaces, so be sure to regularly wipe down your seats, steering wheel, and dashboard. Be aware of your hygiene when you visit petrol stations, too. Recent findings from Admiral have found 41% of UK road users say they are scared about catching the virus from using fuel pumps. After touching the petrol pump, most drivers return to their vehicles and contaminate items in their vehicles. Think about how often you clean and disinfect your vehicle?
2. Keep hand sanitiser and wipes handy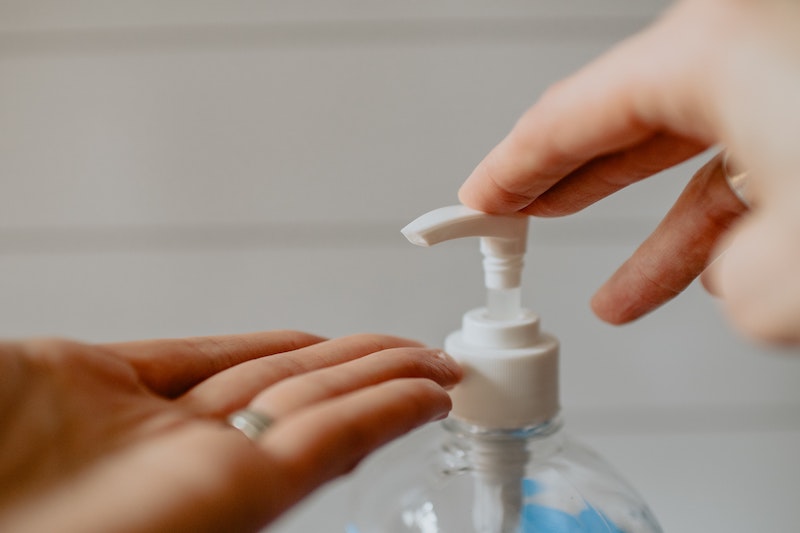 Having spare hand sanitiser and wipes in your vehicle will be super handy for desperate times you need to clean your hands or spillages. This will be particularly good if you make regular stops, handle loads, and interact with other individuals throughout your daily routine.
3. Watch what you eat
The food and liquid you ingest every day has a huge impact on your energy, emotional and physical levels. It fuels our body, keeping us motivated and happy throughout the day. However, poor eating habits have been proven to impact driver performance, so it's vital you stick to a healthy diet plan. We're not suggesting never touching a takeaway again (who could possibly do that?), but simply prioritising your food plan by swapping out fizzy drinks for water, preparing lunch in advance, and having healthy snacks available rather than your sneaky stash of chocolates – will definitely keep you feeling healthy and energised for the workday ahead. 
4. Keep updated with Coronavirus hotspots
As an HGV driver, it's highly likely you will be traveling to various cities and counties on a regular basis. Stopping for regular breaks and deliveries, it's safe to say you will be interacting with a lot of different places and people. As a result, during these uncertain times, it would be a really good idea to keep yourself updated with the coronavirus hotspots. 
5. Obtain an adequate sleep schedule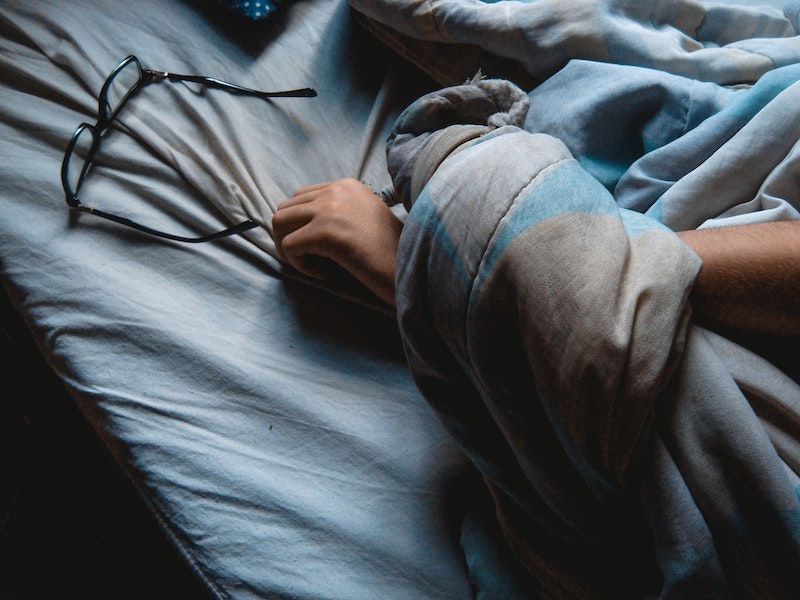 When driving on a road, especially in a dangerous, heavy vehicle full of goods, it's pivotal you feel in a healthy, rested state to make the journey safely. Tiredness impairs driving performance more than anything else, as it reduces reaction time, alertness, and concentration, putting you, passengers, and other drivers close by inconsiderate danger. There are plenty of ways you can avoid the risk of an accident:
Make sure to have a good, early night rest before the day of the journey.
Change drivers if possible and if the passenger is feeling alert themselves.
Make a stop for food, caffeine, or to rest.
Swannells Transport – Haulage Company in Cambridgeshire.
Here at Swannells Transport, as well as providing a quality service in haulage and warehousing, our main focus is keeping our drivers and team safe during these tough times. For more information, please contact us on 01487 822065.