With businesses temporarily closing and transport lines shutting down, it shouldn't come as a surprise that the Coronavirus outbreak has rocked the transport industry. From mobility services and public transport to haulage companies, we have all taken a shaky impact.
However, despite this unavoidable situation, many national haulage companies have found a way to use their expertise and equipment to offer support during this tough time. After all, the logistics sector is the backbone of the UK economy.
Aiding the NHS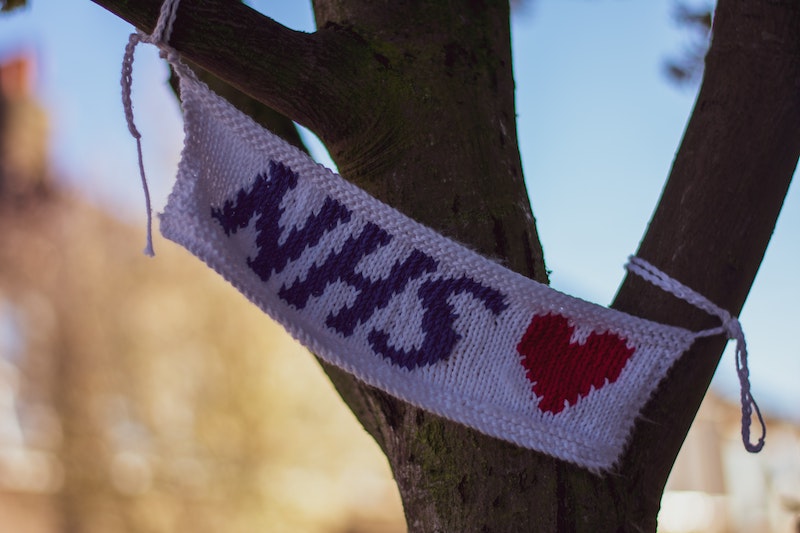 According to news sources, there have been a number of haulage companies that have used their services to deliver vital medicines, equipment and hospital furniture to local and national hospitals to support the National Health Service. Whilst obeying social distancing rules at the same time, members of the organisations have worked hard together to provide essential items needed to treat patients and protect their staff from COVID-19. 
Delivering Food & Supplies to Supermarkets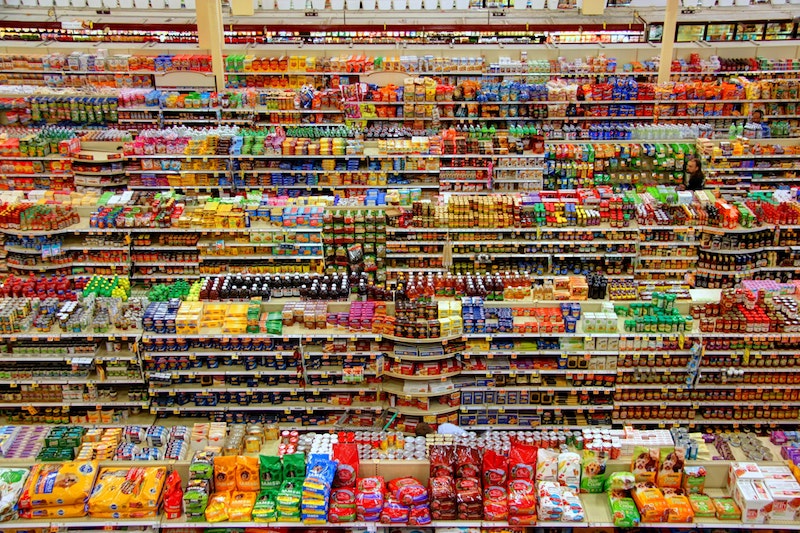 More than 700 logistic businesses have offered to use their unique, heavy-loading vehicles to help the Government transport critical supplies nationwide during the coronavirus crisis. The distribution of emergency supplies and food have been delivered across the whole of the nation, a gesture made by the Association of Pallet Networks (APN), which represents big haulier networks including Pall-EX, Palletforce and Palletways.
Using a central hub, these logistic businesses have communicated their deliveries to other organisations involved, so progress can be tracked and organised. Overall, it has been an excellent idea for the government to take advantage of our unique skillset and infrastructure, as ensuring food is stacked in our supermarkets, as well as stocked pharmacies and hospitals, is one of the biggest priorities during this crisis.
Offering Storage Space
As a warehousing company in Cambridgeshire ourselves, we are one of the few haulage companies continuing to offer storage space in their warehousing facilities. At Swannells Transport, we have the capability to store palletised goods for several high profile clients, which when ready for distribution can be picked, packed and loaded from our warehouse. This could be useful or convenient when businesses have temporarily closed and need somewhere to store vital equipment for safety and security.
We are here to help!
We can't speak for all UK haulage companies, but as an individual representative, Swannells Transport is a haulage and warehousing company in Cambridgeshire. We have continued to provide our haulage, freight and warehousing services locally – with efficient protocols in place to ensure the safety of our workforce and customers.
Get in touch with us today on 01487 822065 or follow our Facebook page for regular updates and latest news posts.